Посмотрите несколько замечательных фоток с медведями, сделанных в живой природе:


Может быть они только мне нравятся? Я по-медвежьи пристрастен?..
Автор Tin Man Lee.
Автор Peter Mather - один из победителей 2016 National Geographic Nature Photographer of the Year.
Автор Danny Green.
Автор Norbert Rasing.

А это сразу две фотографии:

Автор Russ Bridges.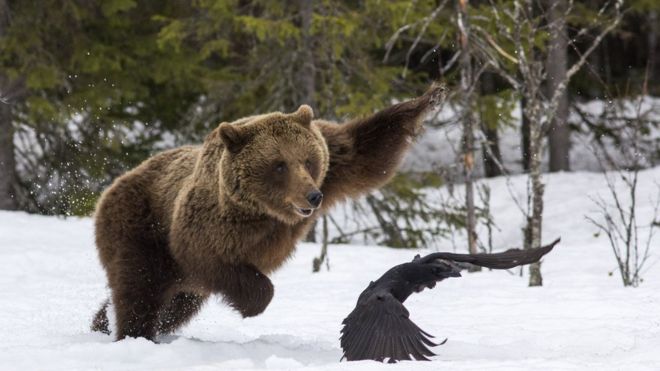 Автор Михаил Шатенев - один из победителей юных фотографов ВВС.
Автор Bill Lee